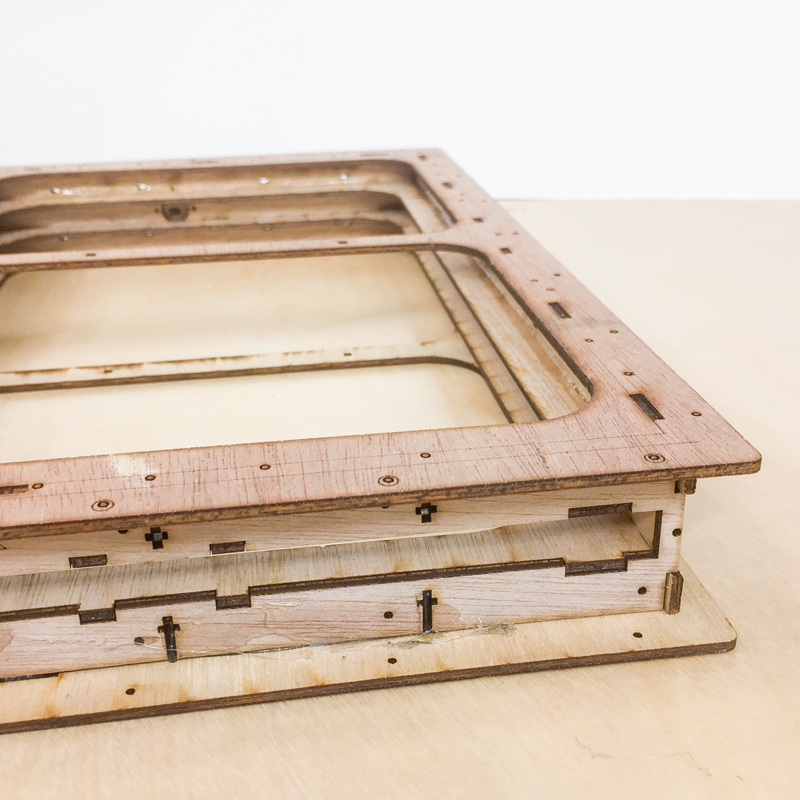 DIY Laser Fume Extractor: [Stage 3] Large Particulate Filter
Overview:
This is what we call the stage 3 Large Particulate Filter where the raw laser fume is first mechanically filtered. It employs an easily procurable and economical 16 x 25 x 1″ disposable HVAC filter. We use MERV 13 that can be ordered on Amazon in bulk (or equivalent 3M filters as they do not indicate in MERV).
Illustrator Drawings: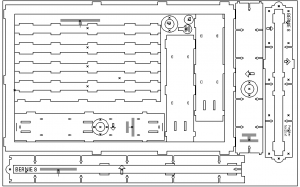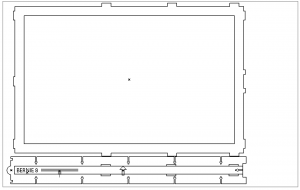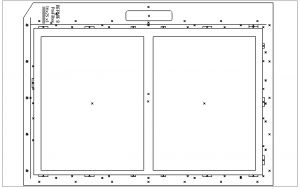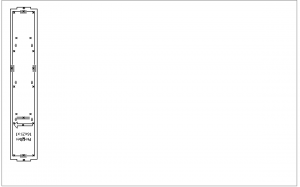 Details and Photos:
This filter is the most frequently replaced item in Bernie 8.2 Laser Exhaust Filtering system.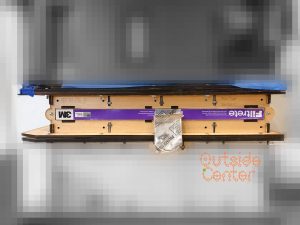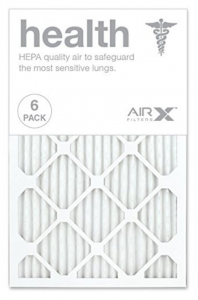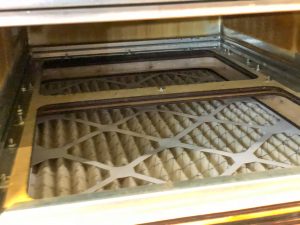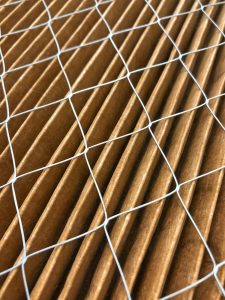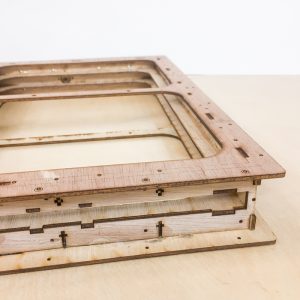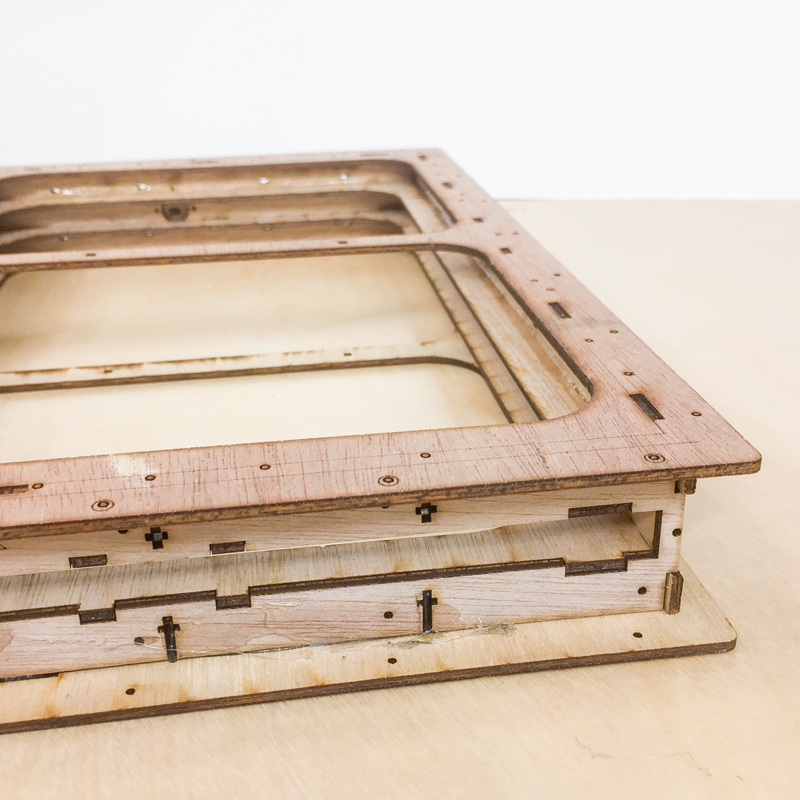 Assembly Notes:
The opening edges (top and the bottom) for the filter should be sanded down so as to make the insertion of the HVAC filter easier (The folds of the paper frame get snagged).