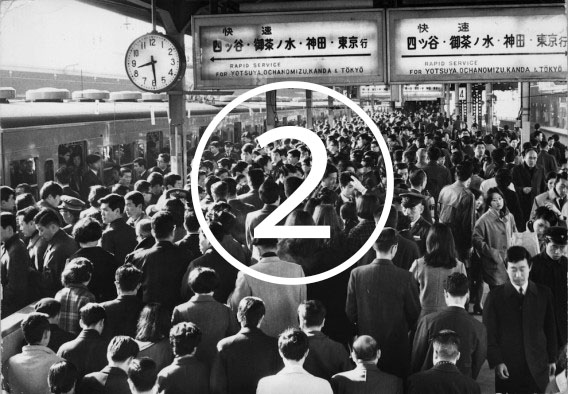 DIY Laser Fume Extractor: [Stage 2] Exhaust Mixer
Overview:
The laser engraver has two 4″ dia. ports for its exhaust output; One from the above and the other from the bottom of the lasing table. We thought about designing and attaching a rigid intake unit directly behind the laser machine to control and direct the flow at the lowest resistance but it didn't make much sense as far as accessibility and maintenance.
Even though flexible exhaust ducts reduced the exhaust flow, our current design includes a pair of 4″ dia. flexible dust collection ducts (approx. 6′ ea.) from the rear of the laser to the Exhaust Mixer Unit.
The Laser Exhaust Mixer Unit takes a pair of horizontal gas input and guides the gas 90° up to the Large Particulate Filter Unit by having a 90° aluminum turning vein, about 8″ dia., installed on the bottom corner of the wall opposite the intake wall.
The entire internal walls of the unit were covered with metal HVAC tape which is connected with a ground wire to the ground terminal to the outside for a proper grounding of possible buildup of charges from particles moving fast.
We tried to reduce gas flow resistance as much as possible throughout the design to maintain an adequate negative pressure in the system to be able to suck the materials down on the laser bed.