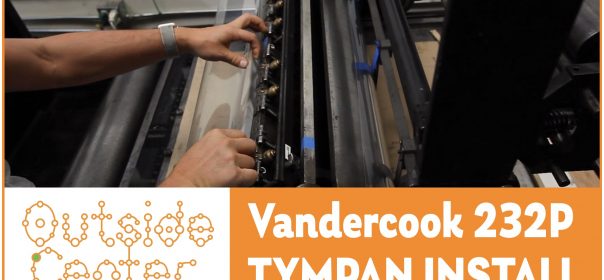 Mylar Tympan Installation for Packing the Cylinder on a Vandercook 232P
We've used Mylar™ tympan for our presses for years. Why? It makes for an easy cleanup!
Chopin's Waltz in A flat major, B. 21 by Olga Gurevich provided free of copyright here:
https://musopen.org/music/performer/olga-gurevich/
Without the piano, this video is meaningless 🙂
THANK YOU!!!