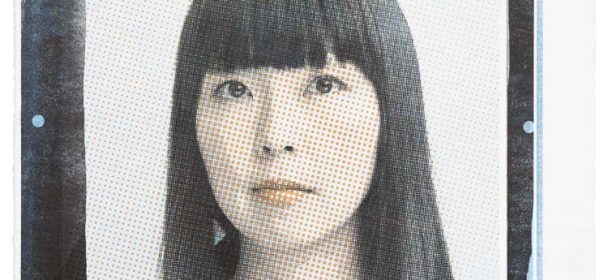 Three Color Letterpress Portrait
We just finished a large (31.5″ long paper) slightly-larger-than-life-sized multi-colored letterpress portrait using our Vandercook press. We only used a dozen sheets of paper but luckily we managed to get a few decent yields. We attributed the most fabulous registration of each of the plates to the new servo's ability to run the press super slow and our newly fabricated custom paper guide.
The "Making" video can be found here:
Here are some closeups: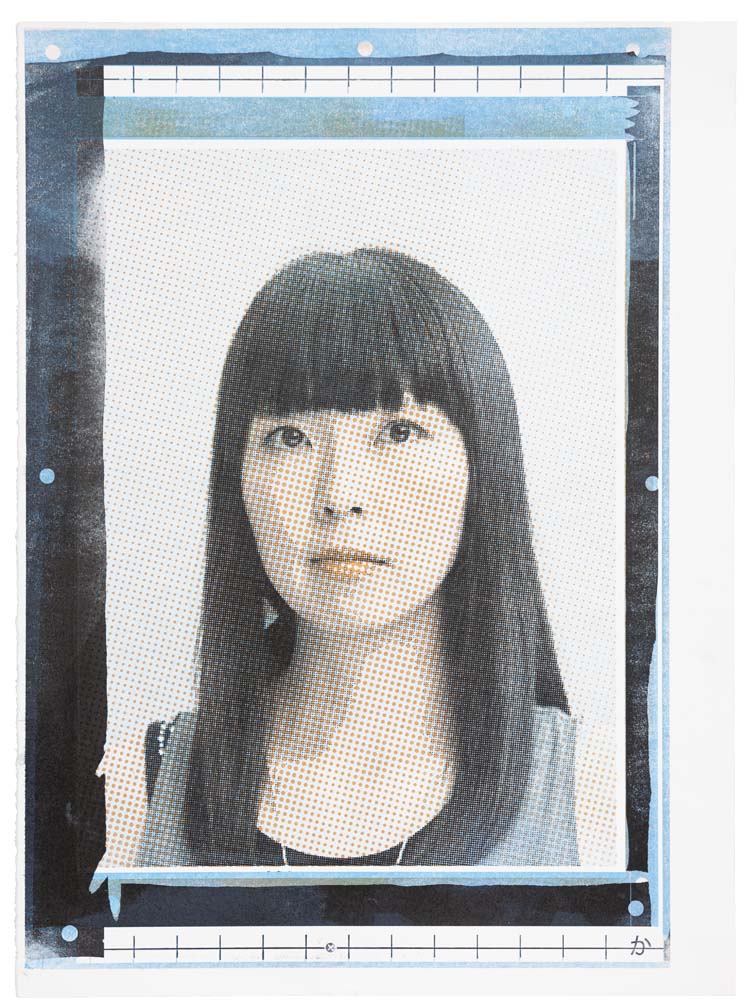 As you can see, the black plates, after 3 impressions, they all appear to be pretty much sitting on top of another.
#letterpressPortrait