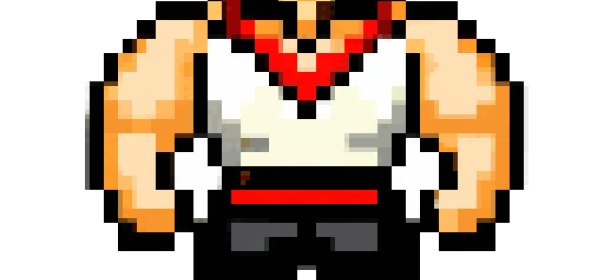 "you got dis" iOS app
Introducing a new iOS app: "you got dis"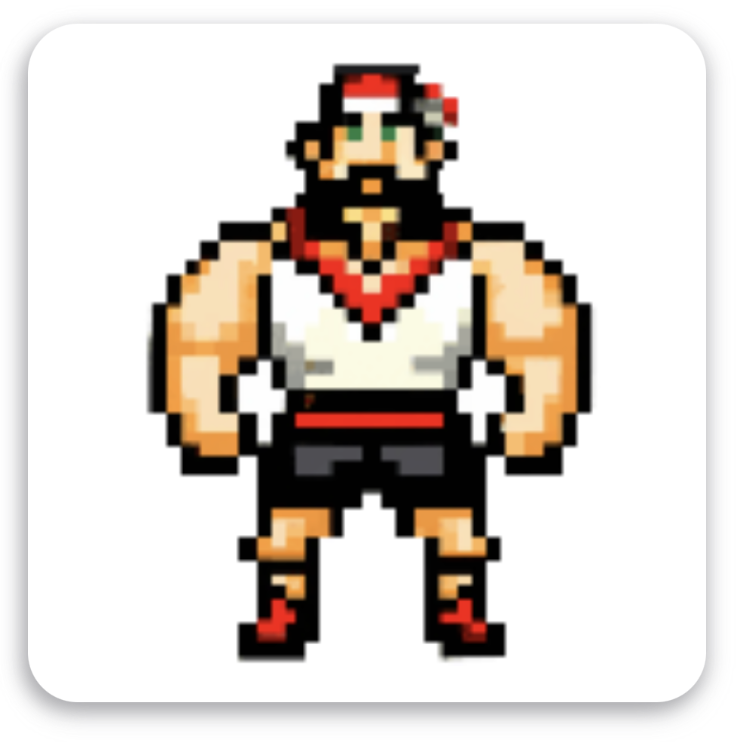 It's a simple yet powerful app that instantly boosts your motivation and uplifts your spirits.
Experience the transformative power of positive affirmations with just a tap on the main image. When you're feeling down, lacking motivation, or dejected, let Kiyoshi, the charismatic body builder, inspire and empower you. With the playful chorus of 'You got dis,' this app is your instant mood booster and a source of encouragement.
Turn your mood around, build self-confidence, and embrace a positive mindset with Kiyoshi. Say goodbye to negativity and unlock your inner strength. Download now and let Kiyoshi guide you to a happier, more motivated you!
The app retains no information about you or transmits that information. We don't collect those information. So, it's really helpful if you guys give us your feedbacks.
Will get some social network accounts for the app soon.
Thank you!!
The management