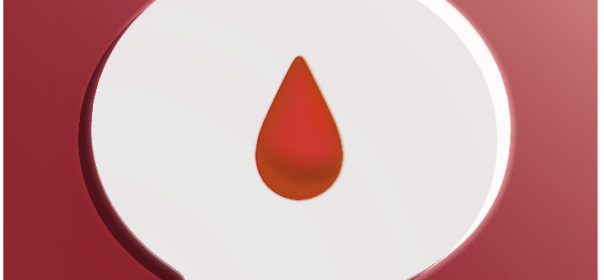 ShuggaShugga: List of known bugs
v 1.01.3:
If the most recent blood glucose value in Health is later deleted or modified manually by the user, the value last fetched by the app will remain unchanged. If the user has the means to continuously update Health with live blood glucose values, the app will update to the new value when it becomes available.
When you return to the app, after it being in the background state, the brightness of the display may change unexpectedly.